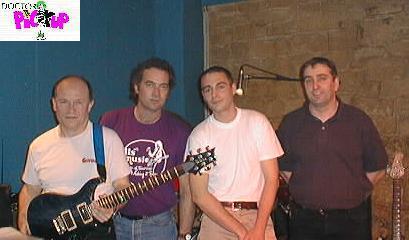 The Dr Pickup band
A Paris based blues band.
Dr Pickup is a fun project that has been going for around 10 years.
The objectives of this web site are to inform and entertain you.
My name is Bruce Stringkiller and I sing, play the guitar and now run this website.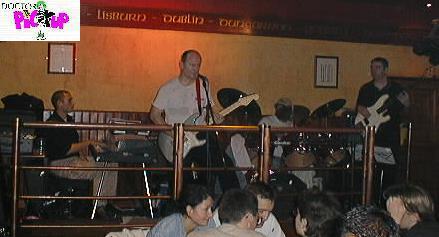 Like many musicians I enjoy the quality of the instruments we are fortunate to use
and I will continuing to put up more sound and pictures of some dream rigs for your
auditory and optical pleasure.
For more information about our full service, click on Who is Dr Pickup?
We are dedicated to excellence in offering groove, blues, acoustic blues
or a wide variety of music with our friend Jackie Rolland, and fun times to our fans.
Be sure to check our past concert files with sound and upcoming concert dates

To contact Dr Pickup
Telephone Daytime 01 47 08 12 12 ou 01 42 29 32 61 Evening 01 41 44 12 12

© 1997-1999 Stringkiller@geocities.com